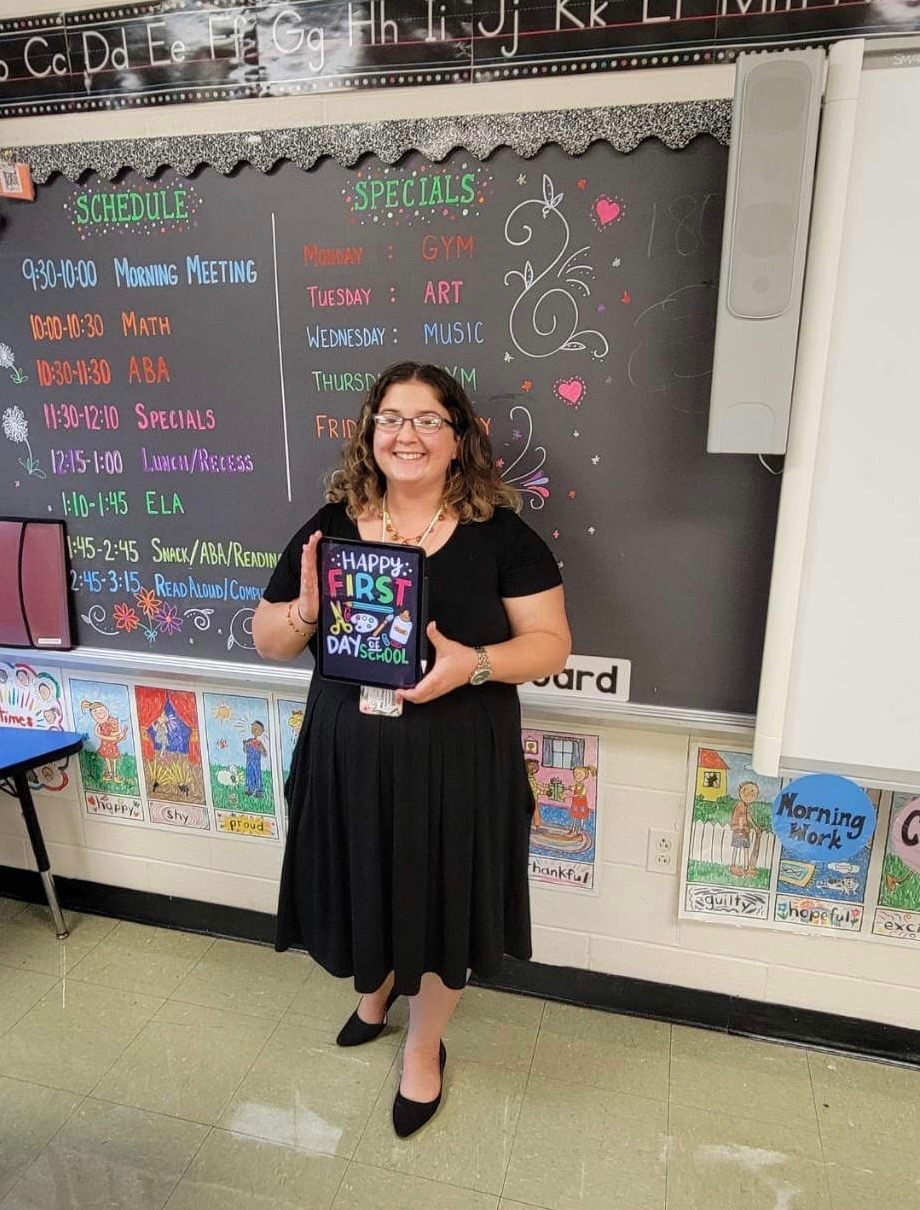 When you learn, teach. When you get, give.
About Me
Welcome! My name is Davina and I was born to be a teacher. I am a recent graduate from SUNY Old Westbury, where I obtained a dual degree in Special Education/Childhood Education and English. I am a dedicated, positive, hardworking individual who stops at nothing to help my students succeed!

From a young age I knew that I wanted to become a special educator. My grandmother, Mema, was a foster mom to four men who had special needs. Mema and my "uncles" helped raise, teach, and shape me into the person I am today. I got into the field of special education because I want to follow in my Mema's footsteps and make a difference in as many lives as I can within this community.

My love and passion for teaching and making a difference in children's lives has only grown stronger over time. To learn more about me and my teaching experience, please check out my portfolio!